First of all:
My Christmas was nice, I went to my mother's house and could see the whole family again (after one year...).
I also missed my dogs, we have 3 - Luke, Leia and Zara - and Leia had 5 puppies that were the cutest things ever!!!
My mom is going to give/sell them, there is no way to have 8 dogs in the house, it doesn't matter how big the yard is.
(
Collapse
)
About Reborn, it is so exciting, I can't wait for next chapter!!!!!! *__* D18 everybody: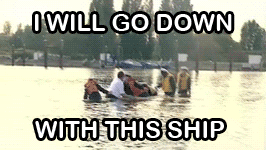 Btw, I don't understand the hate over the new comment box. I think I'm the only person who liked it.
I WISH MY FLIST A GREAT NEW YEAR'S EVE PARTY AND AN AWESOME 2012! I HOPE THE WORLD DOESN'T REALLY END. OR NOT.